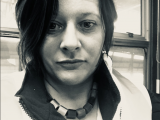 Emma Woodcock
Artist
I am a graphic designer with a bachelor of Media Arts majoring in Graphic Design from Wintec.
I enjoy painting things out of the norm - from telephone boxes, a piano and another cow. SO another cow was an easy peasy decision.
My style has a Dr Suess spin with out of proportion elements with bright colours.
I hope it is enjoyed as much as I enjoyed creating it.
View website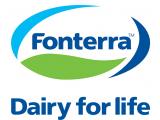 Fonterra
Sponsor
View website